Choosing a Fulfillment Company for Your e-Commerce Business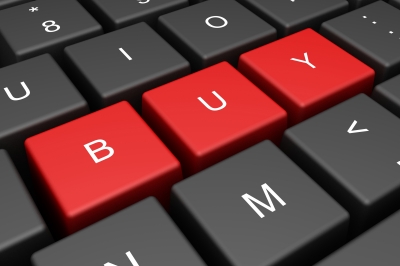 You have discovered or created the perfect products to sell online. Congratulations! Now you need to find a trusted partner to help you get those products into the hands of your customers in the most efficient and economical way.
When choosing your ecommerce fulfillment partner, it's vital to have a balanced approach. Below are key factors to consider while making this crucial decision for your small business.
Location – Choose a warehousing and fulfillment company with a central location to enable your products to reach all of your customers in the shortest amount of time (no matter which coast). The central location may also result in reduced shipping charges, which will ultimately help your bottom line and build profitability.
Consider Value Versus the Lowest Price – While a company may offer the lowest price, consider the entire package or the intangibles to determine the full value. Questions you should consider are, do they have experience with my products, do they have exceptional customer service, can they truly deliver on their promises? Choosing a low price strategy can quickly turn into a nightmare if the fulfillment company doesn't live up to you or your customers' standards. Instead, strive for a balanced approach of choosing a company with quality reliable services with the most cost-effective pricing for your business.
Experience – Don't become a test subject of some new fulfillment company. Rely on an experienced company that will help you avoid pitfalls and blind spots of ecommerce fulfillment. Go a step further, and ask for references and case studies to ensure their experience fits with your business requirements.
Great Customer Service – Don't forget customer service. We all know that having a superior customer experience is what keeps most people loyal to a brand. Be sure that your fulfillment company treats your customers with the care and respect they deserve through the entire ordering and shipping cycle. Ask for testimonials and references to ensure the company will deliver. This will ensure your customers will happily recommend your company to others and continue purchasing with you.
With Almost 20 years of experience, Innovative Business Services (IBS) Your Business Fulfillment Experts has been driven by our strong values of integrity, customer service and commitment to our clients. Our services were born out of the desire to serve the needs of clients that were deemed too small or complicated for other warehousing and fulfillment companies. From our facility in North Texas, we reach 96% of the Continental U.S. by ground in 3 days or less. IBS has proven tailored solutions to fit your business, no matter the size. Contact us today for a free assessment or quote for your business.
Image courtesy of / FreeDigitalPhotos.net