Welcome to IBS's New Website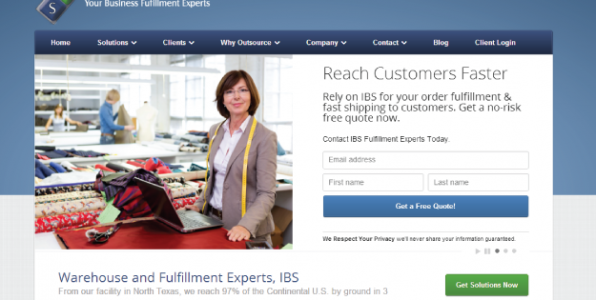 Message from IBS's owner and president, Kathy Stockton.
Thank you for allowing IBS to serve you and your business over the past 17 years.  We are grateful for each and every milestone we've achieved together.  Today is a new milestone for us, as we launch our new and improved website, created and designed with our loyal customers in mind. Here you will find more detailed information about our services and solutions for your business.  We invite you to peruse the site and give us your feedback.
We sincerely thank you for your support and look forward to serving each of you for many more years to come.
With gratitude,
Kathy Stockton
President
Innovative Business Services